Automag
Automag and Minimag rail milling $50.
This is a milling service only; I don't currently have rails for sale.
Comes with ULE milling, exterior profile machining as shown.
Rails are CNC machined.
AM Beta Rail (W/permission from Logic)>
---
AM Epsilon>
---
AM Trojan>
---
AM Teth >
---
AM Praxis>
---
AM Pillar >
---
AM Ultra-Light >
Works with Warpfeed bodies without modification.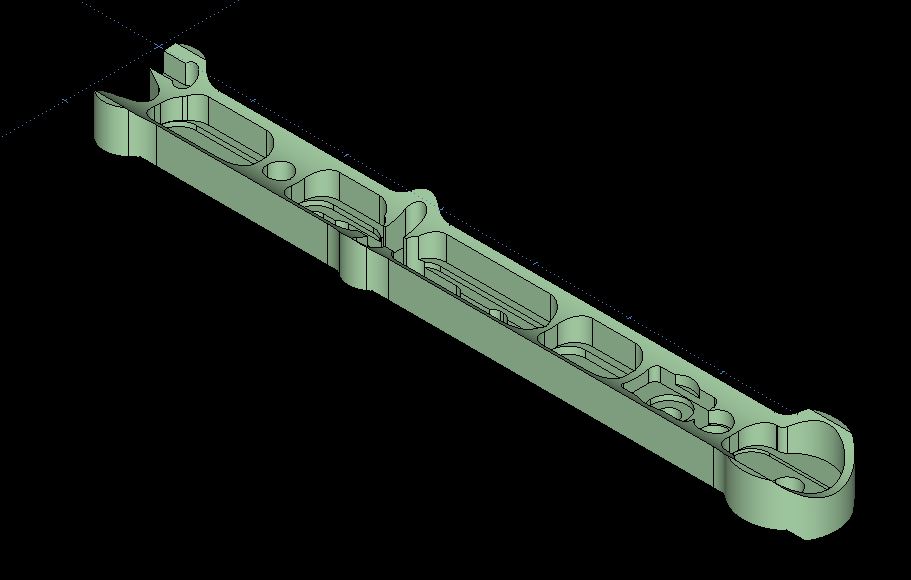 ---
AM Beta-LC rail $ Currently Out Of Stock This rail is not a factory AGD rail.
It is machined from 6061 billet by Luke's Customs (NOTE: You can not send an AGD rail to be machined in this design, that service is not available for this design, sorry) Rail length is 8" same as the factory AM/MM rail. Comes standard with ULE milling, universal body mount and universal ASA slot.